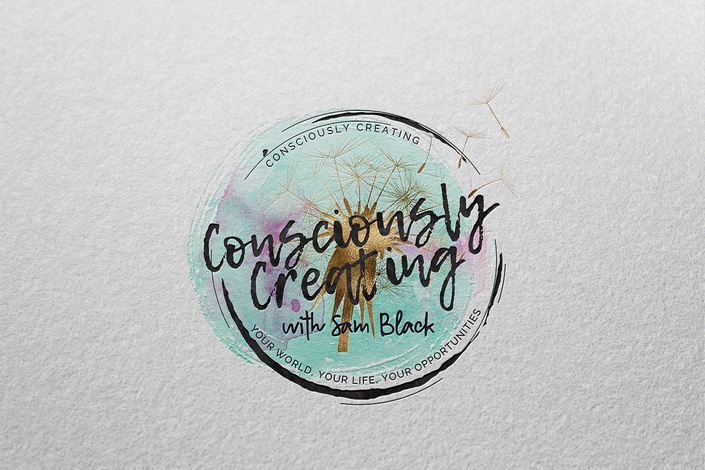 Consciously Creating YOUR Business Online Mastermind 2019
A space for women in business to create accountability, growth, success and support with other female entrepreneurs!
Are you a woman in business or a woman ready to start your own business or direct sales? Are you looking to get to the next level and want to have extra resources to help you get there?

I am Sam Black! I am a Master Coach and have been helping women reach the next level in their business for years! I am also the creator of the Consciously Creating Program, a collection of workshops and coaching and mentoring to help women, just like YOU, reach and surpass their wildest business dreams!

This year, I am doing something completely new! I am lowering the cost of my masterminds...not increasing them!!! Here is the WHY! I want EVERY woman in business, regardless of income level to be able to join and feel supported in their business journey!

The Consciously Creating Online Business Mastermind will include 2 live calls per month for us to strategize together and for you to learn something that will help you in your business, a private facebook page to stay connected and have the ability to ask questions in between calls, ability to share ideas and receive ideas! This is all about reciprocation which dramatically increases abundance, confidence and networking! We live in a world that is global, so your support is too! I will also be offering in person events during my travels where we can network and inspire each other even more and build relationships!

So, some of you are asking...what is the investment? I am reminding you, it is low! It is low on purpose! My goal is to allow every woman, regardless of demographics or location to be able to join! If you feel that the investment is too low...here is what I would love for you to do! Connect with a woman in your community that would be a good fit and sponsor them so that you can join together!! Are you ready??? $399 for the WHOLE YEAR of 2019!!!! This is the lowest price I have ever offered for my online masterminds...and it is open to all women in business!

Are you ready? Registration is opening soon! We start on January 28th at 8pm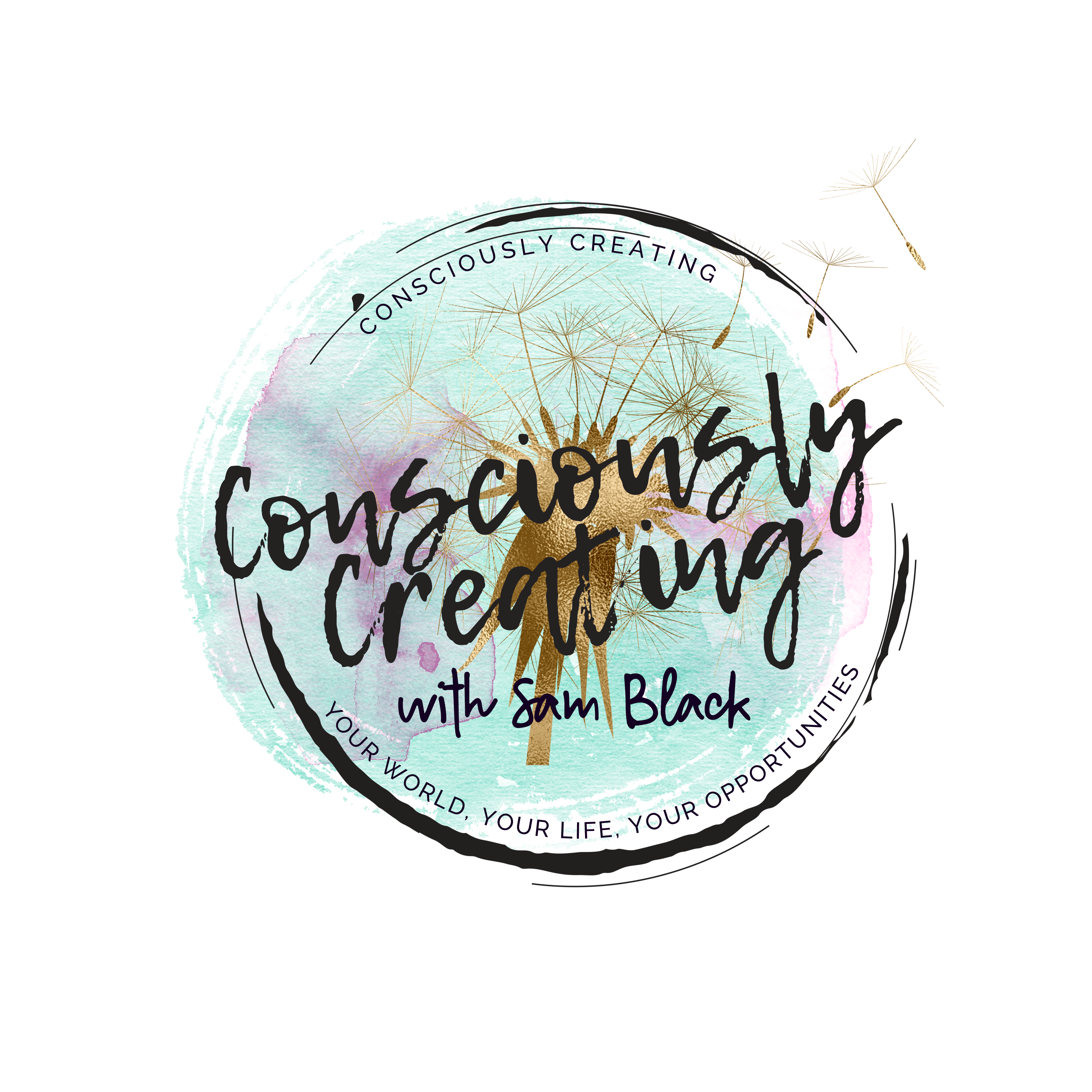 EST!!! We will be meeting on zoom and calls will be recorded! Together, we can do anything!!!
Your Instructor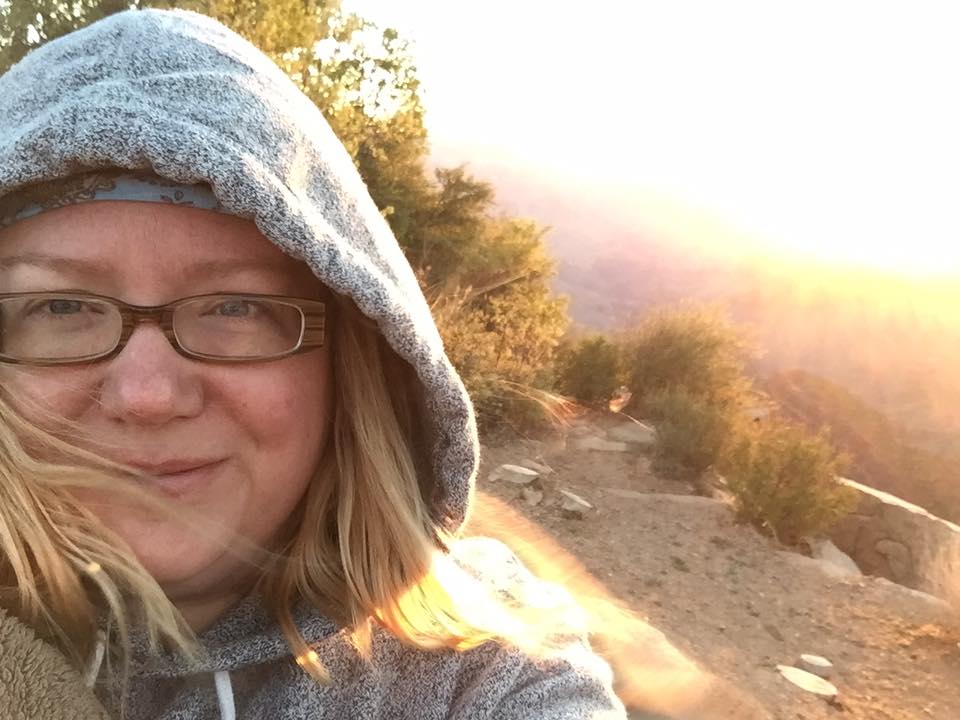 Sam Black has a passion for helping others find the gems that they have inside! Sam is a Master Coach, Teacher, International Psychic Medium and the host of Soul Full Connections on Blogtalk Radio! Sam travels the world teaching others about intuition, inspiration and life! She has a background in Social Work, Education and Direct Sales, which brings a diverse background to those that she helps!
Sam lives in Niagara Falls, Canada with her husband/best friend Chris and her four youngest children. Her oldest has blessed her with two beautiful grandchildren!
Frequently Asked Questions
When does the Mastermind start and finish?
The Mastermind starts January 28th with the ability to join anytime! Your membership is for the entire year of 2019! Go at YOUR pace! This is to help you grow YOUR Business YOUR Way!
How long do I have access to the program?
This membership is for the 2019 year, with the option of continuing in to 2020 and beyond! Registration for 2020 will begin in November!
What if I am unhappy with the program?
We would never want you to be unhappy! And there is no reason for you to be! The best way to get the most out of a mastermind is to be present, be committed and take what works for YOU! My commitment to you is that I will show up and I will support you in your journey!
Who is right for this program?
If you are a woman in business or committed to starting your business in 6 months or less...if you are genuinely excited by the success of others....if you are ready to get creative and take ownership of your business and the message that you want to put out in to the world...then THIS IS FOR YOU!!!!
I am excited but I am so scared!
No worries! You are joining a safe space for growth and exploration! Everyone has limiting beliefs! We are going to identify them and show you how to move towards what you want instead! The first step to conquering your fears is to take the leap! Are you ready?
I have been helping women in business for over 20 years! And, I have been in business in many ways over the years! I have had the opportunity to see what works and what does not, I have had so many successes and have stumbled over the bumps! I can offer you insight, support, authenticity and dedication to YOUR success! Are YOU ready to make 2019 YOUR BEST year yet???